WEALTH, THROUGH PROPERTY.
Our vision is to build high-end residences with exemplary design and quality. We pride ourselves in always creating top-notch properties that have the luxury exponents of residential living.
Marquess Group is an Australian property development company established by experience property investor, David Tan who has worked for some of the most prestigious property developers in the industry. He is also the Founder and CEO of Centurion International Holdings, a top leading Australian project marketing company in Asia.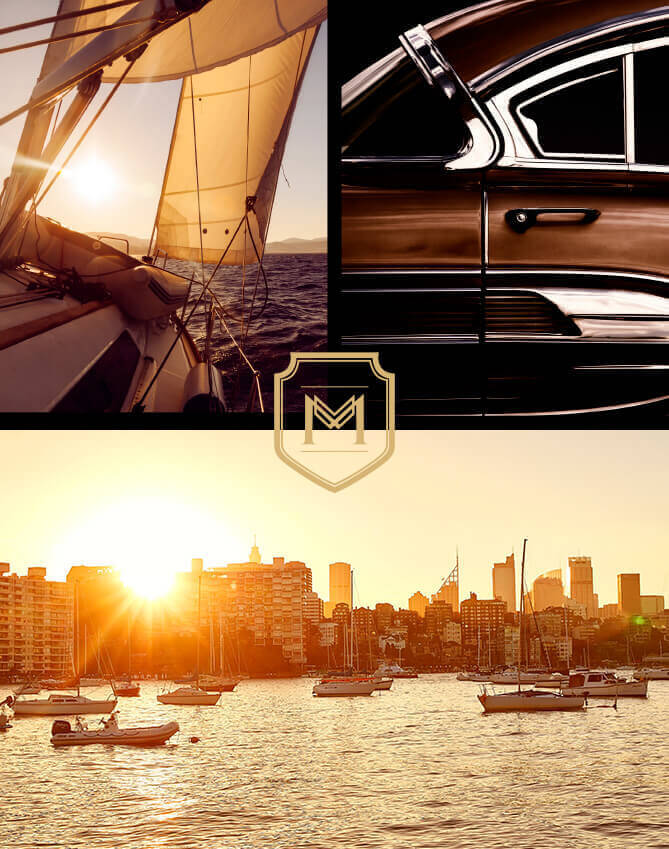 Collection
49 Terry Road, Rouse Hill NSW
Collection
49 Terry Road, Rouse Hill NSW
The Crescent
10 Sutherland Crescent, Darling Point NSW
New Gardens
236-394 Paynes Road, Thornhill Park VIC
New Gardens
236-394 Paynes Road, Thornhill Park VIC